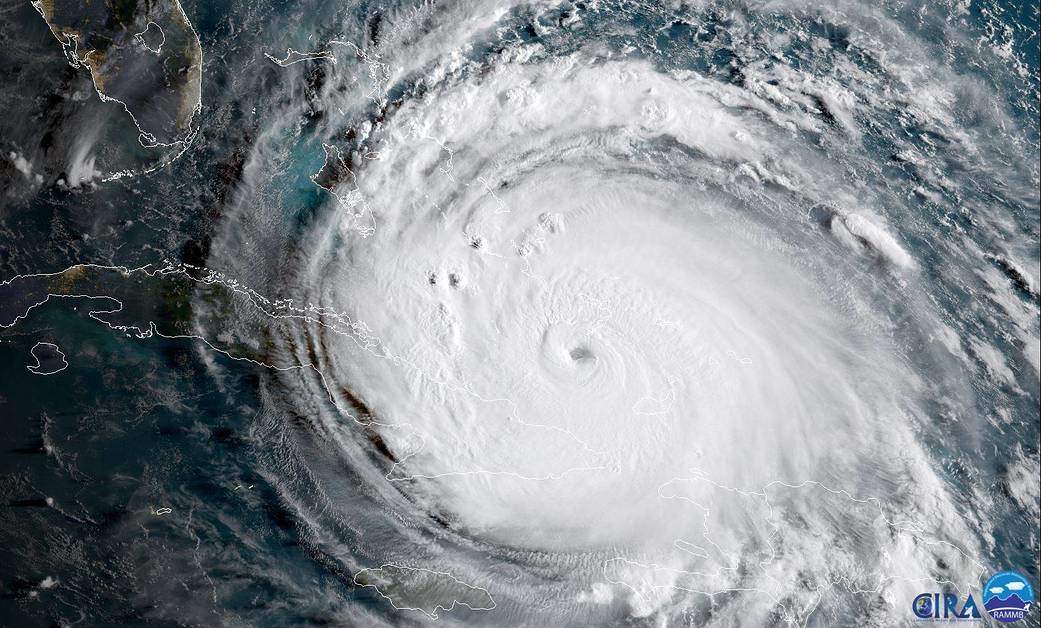 We, as human beings, always seek some explanations in our life, mainly due to physical and psychological survival needs, and we do so based on some assumptions: our realities that we exchange with others. This is also true for explaining disasters. We all try to explain a disaster we face with our perception of reality. In their work about 'appraising the meaning of disaster',
Grandjean et. al (2008: 195)
state that 'the human tendency to expect an effect proportionate to its cause could be the ultimate origin of our perception of justice'. In other words, our perception of justice is something related to our comprehension of reality. The question of why I faced this or that situation in my life is, in fact, a question about the perception of justice. Its implication is clear: Did I deserve this?
(more…)