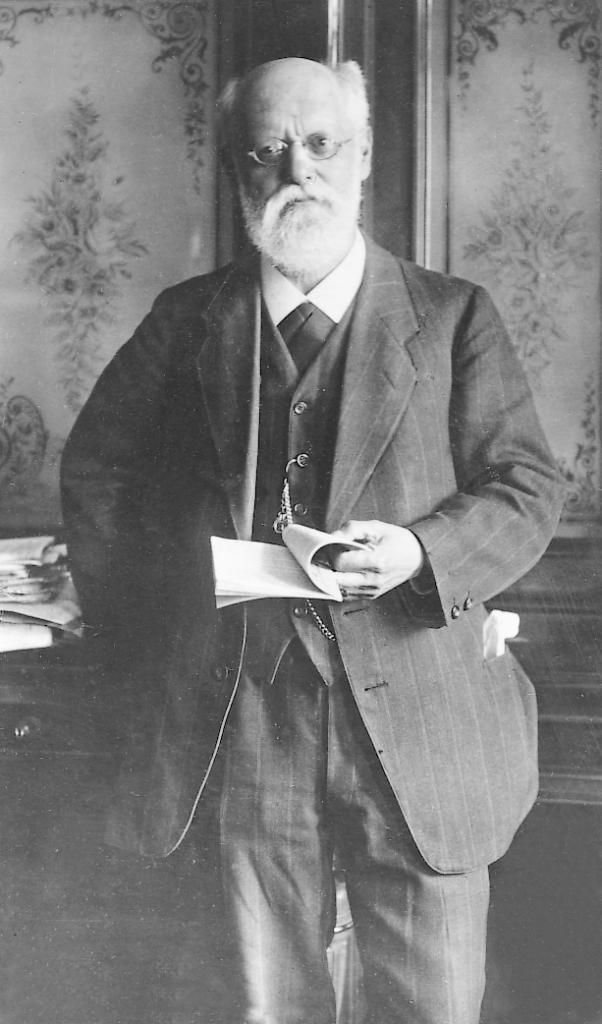 "There is no religion without contradictions."
-Karl Kautsky, The Foundations of Christianity, p. 189.
Primary Literature
Secondary Literature
Fischer, Lars. 2007. The Socialist Response to Antisemitism in Imperial Germany. Cambridge, UK: Cambridge University Press.
Jacobs, Jack. 1992. On Socialists and "The Jewish Question" After Marx. New York: New York University Press.
Kautsky, John H. 1994. Karl Kautsky: Marxism, Revolution and Democracy. New Brunswick: Transaction.
McKown, Delos B. 1975. The Classical Critiques of Religion: Marx, Engels, Lenin, Kautsky. The Hague: Martinus Nijhoff.
McLellan, David. 1987. Marxism and Religion: A Description and Assessment of the Marxist Critique of Christianity. Harper Collins.
Salvadori, Massimo. 1990. Karl Kautsky and the Socialist Revolution 1880-1938. London and New York: Verso.